Why Choose a

Montessori School?
About Lower Plenty Primary
Lower Plenty Primary is a public school that implements a Montessori Inclusive pedagogy. This approach emphasizes a child's natural development and encourages learning through exploration, play, and discovery.
While we have strong academic outcomes, our focus is on educating the whole child – intellectually, socially, emotionally, and physically. Our academic outcomes are a result of high-quality teaching and our students developing a high level of self-discipline and self-motivation.
Why Choose a Montessori School?
There are several reasons why a parent would choose a Montessori school over a traditional school:

Child-centered: Montessori education is child-centered, meaning that it focuses on the individual needs and interests of each child. Our approach allows children to learn at their own pace and in their own way. In a traditional school, the curriculum is typically more rigid, and there is less opportunity for students to explore their own interests or complete work in greater depth.
Hands-on learning: Montessori education emphasizes hands-on learning, which means that children learn by doing rather than just listening to teachers or reading from textbooks. This type of learning is more engaging and allows children to retain information better. At Lower Plenty children are given more freedom to experiment and learn through trial and error. In a traditional school, students will tend to rely more on worksheets and memorisation.
Self-directed learning: Montessori education encourages self-directed learning, meaning that children have a say in what they learn and how they learn it. This promotes independence, decision-making skills, and a sense of responsibility. At Lower Plenty we also have a strong emphasis on developing self-discipline and self-motivation.
Collaborative learning: In our classrooms, students are encouraged to work together and help each other. This builds a strong sense of community and teaches students valuable social skills.
Mixed-age classrooms: Montessori classrooms typically have mixed-age groups, which means that children of different ages and abilities learn together. This allows younger students to learn from older ones and older students to reinforce their knowledge by teaching younger children. At Lower Plenty we foster a sense of mentorship and help children to develop social skills across age groups.
Respect for the child: Montessori education is based on the idea that children are capable of learning and should be treated with respect. The teacher is there to guide the child rather than control them, which fosters a sense of trust and mutual respect.
Creativity and imagination: Montessori education encourages creativity and imagination by providing an environment that is rich in materials and activities. Children are encouraged to explore, experiment, and create, which helps to develop their creativity and problem-solving skills.
Focus on the whole child: Montessori education focuses on the whole child, meaning that it considers their physical, emotional, social, and cognitive development. At Lower Plenty we promote a well-rounded education and aim to develop children who are confident, independent, and compassionate. Overall, Montessori education at Lower Plenty Primary provides a unique approach to learning that helps children develop a love of learning, independence, and a sense of responsibility.
Learn Online
Upschool
A Community Resource by Lower Plenty Primary School
One of the foundations of strong communities with healthy people (both mind and body) is access to education.
UpSchool is an online resource we invite you to explore,  immerse in and be inspired by.
This free and growing resource is our way of sharing positive and inspiring messages that we feel will have a direct and positive impact on our community.
Something in here for all ages
Lower Plenty has taught my son not only about academics but also so much about himself. The school model allows him to explore his thoughts and ideas– through both successes and failures – pushing him beyond his own preset boundaries. The teachers celebrate his successes and steadfastly stand by his side with support when it is needed. It's a wonderful environment to grow in.
Online Tour
The best way to start learning about us. We have professionally produced dozens of videos showcasing our amazing school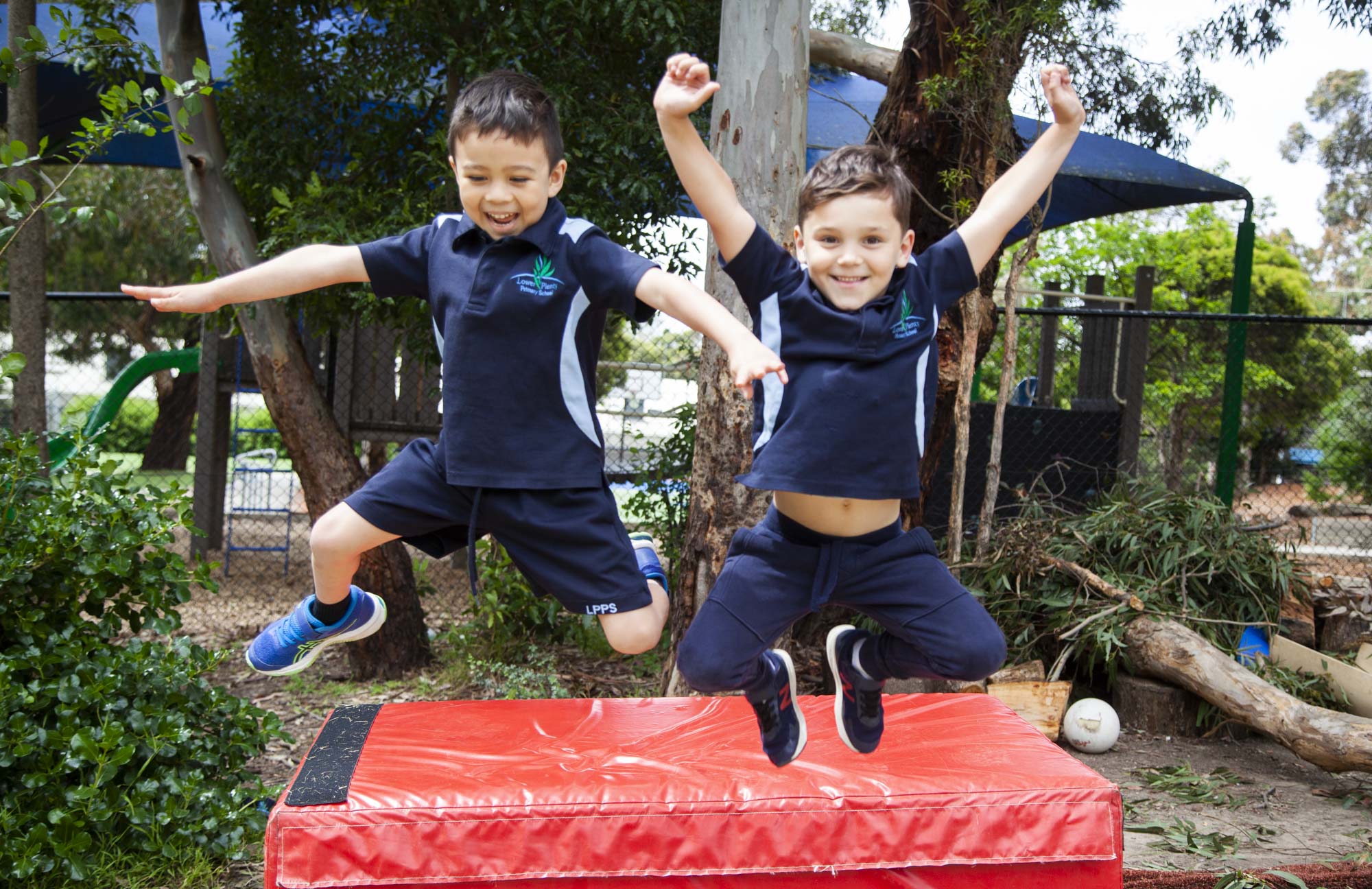 Book a School Tour
The best way to meet us! We can show you around our beautiful school and answer any specific questions you have.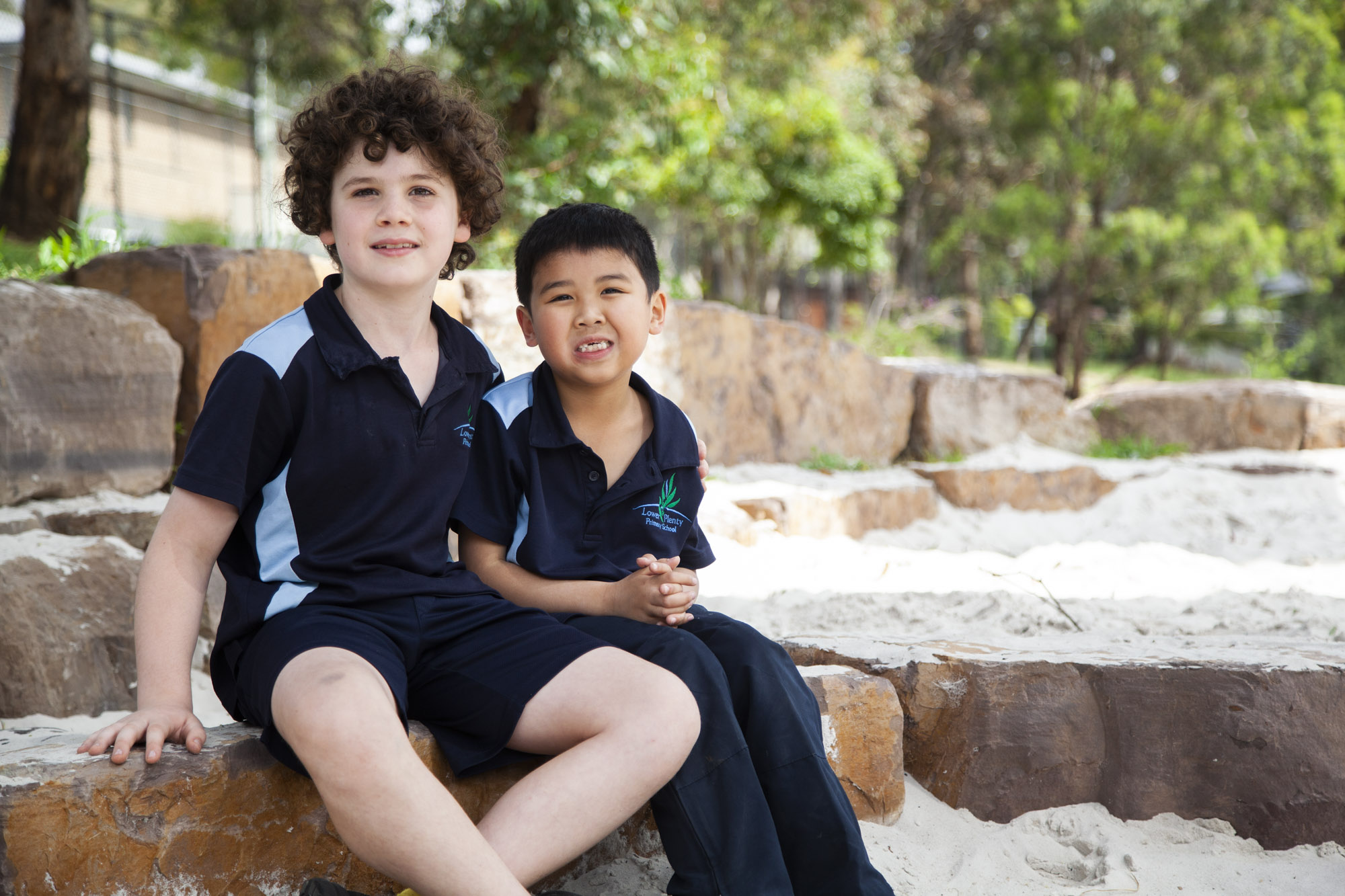 Upschool
UpSchool is a free and growing resource and our way of sharing positive and inspiring messages with our community.

Website design, graphic, videos & photography by Digital Schools |  www.digitalschools.com.au  |  Copyright Digital Schools. All Rights Reserved