Child Safe Info
The Victorian Government is committed to the safety and wellbeing of all children and young people. As part of the Victorian Government's commitment to implementing the recommendations of the Betrayal of Trust report, which found that more must be done to prevent and respond to child abuse in our community, there is a new regulatory landscape surrounding child safety, underpinned by the new PROTECT Child Safe Standards. The Child Safe Standards are compulsory minimum standards for all Victorian early childhood services and schools, to ensure they are well prepared to protect children from abuse and neglect.
At Lower Plenty Primary School we have existing policies and procedures that aim to keep children safe. We have now incorporated The Child Safe Standards to ensure that we provide a solid framework and focus to improve our policy and practices around child safety.
Our Child Safe Standards will support the school to embed a culture of no tolerance for child abuse but, where necessary, to respond appropriately.
Please take the time to find out more about the seven Standards at:
https://www.vrqa.vic.gov.au/childsafe/Pages/parents.aspx
https://www.vrqa.vic.gov.au/childsafe/Pages/standards.aspx
Child Safe Standard 1 Strategies to Embed a culture of Child Safety
Child Safe Standard 2 Statement of Commitment to Child Safety
Child Safe Standard 3 Code of Conduct
Child Safe Standard 4 Organisations must have screening, supervision, training and other human resources practices that reduce the risk of child abuse by new and existing personnel
Child Safe Standard 5 Procedures for Responding and Reporting  Allegations of Suspected Child Abuse
Child Safe Standard 6 Strategies to Identify and Reduce or Remove Risks of Child Abuse
Child Safe Standard 7 Strategies to Promote Child Participation and Empowerment
Learn Online
Upschool
A Community Resource by Lower Plenty Primary School
One of the foundations of strong communities with healthy people (both mind and body) is access to education.
UpSchool is an online resource we invite you to explore,  immerse in and be inspired by.
This free and growing resource is our way of sharing positive and inspiring messages that we feel will have a direct and positive impact on our community.
Something in here for all ages
Lower Plenty has taught my son not only about academics but also so much about himself. The school model allows him to explore his thoughts and ideas– through both successes and failures – pushing him beyond his own preset boundaries. The teachers celebrate his successes and steadfastly stand by his side with support when it is needed. It's a wonderful environment to grow in.
Online Tour
The best way to start learning about us. We have professionally produced dozens of videos showcasing our amazing school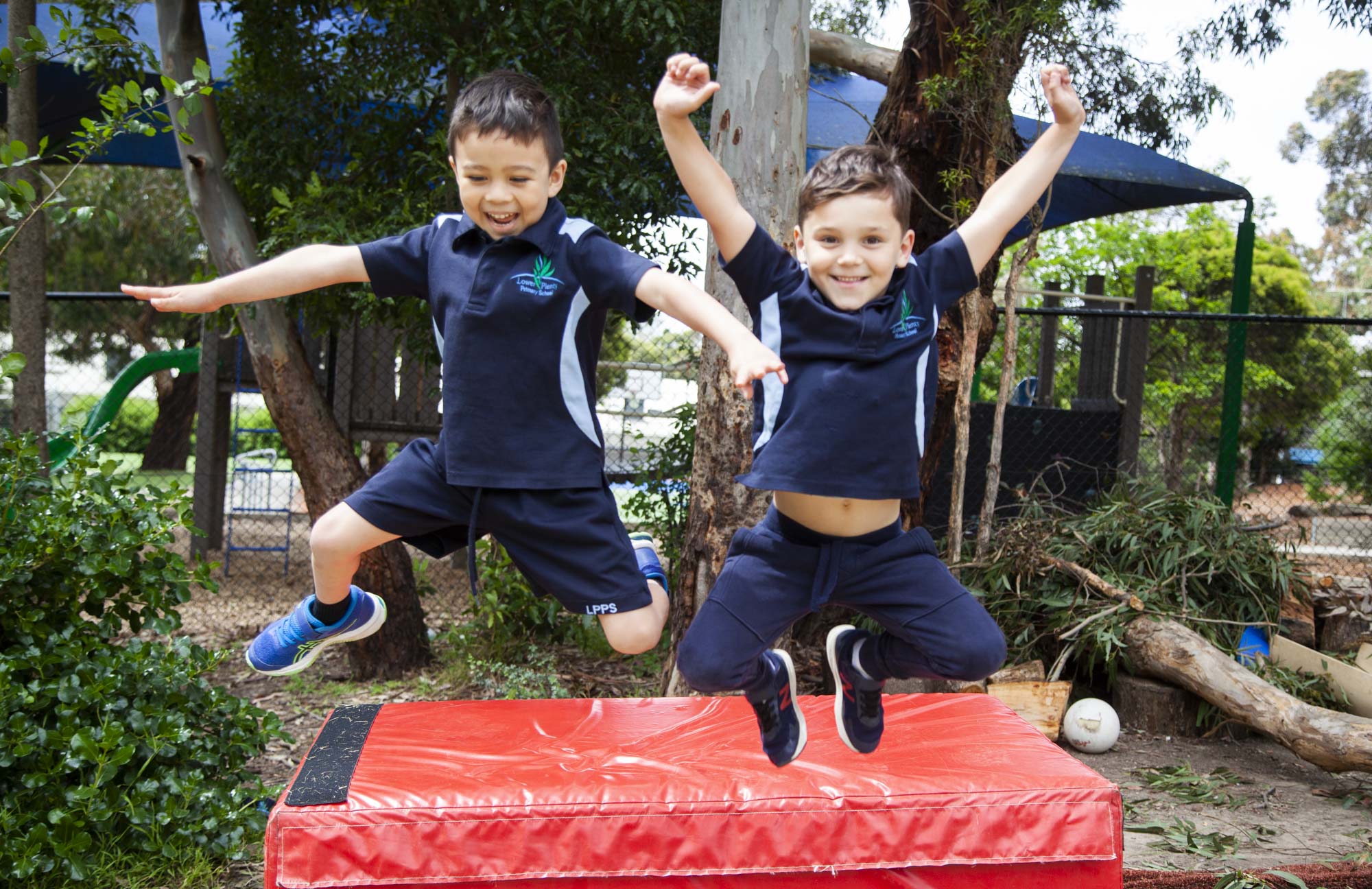 Book a School Tour
The best way to meet us! We can show you around our beautiful school and answer any specific questions you have.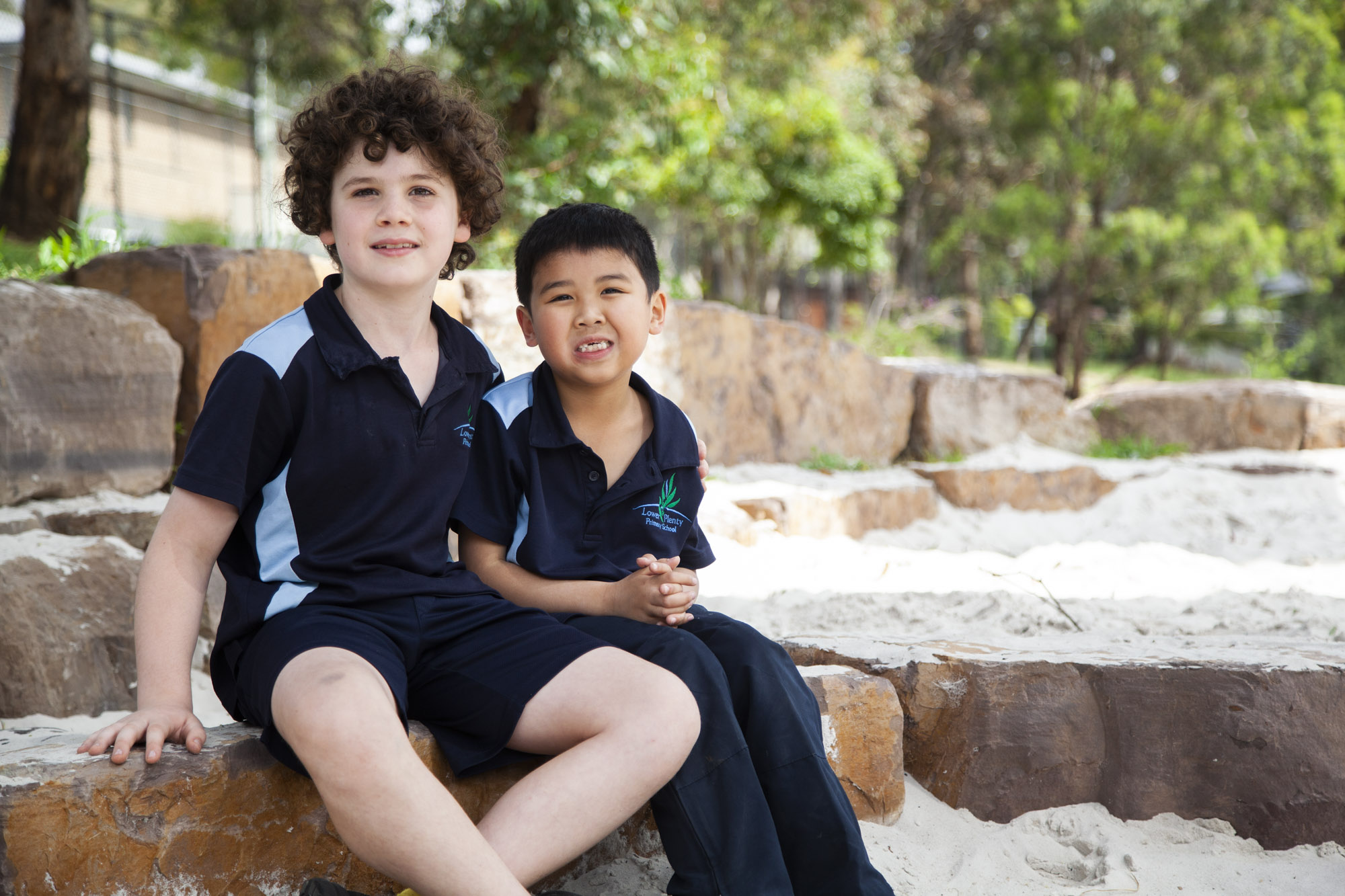 Upschool
UpSchool is a free and growing resource and our way of sharing positive and inspiring messages with our community.

Website design, graphic, videos & photography by Digital Schools |  www.digitalschools.com.au  |  Copyright Digital Schools. All Rights Reserved