Montessori 


At Lower Plenty Primary

 
Montessori @ LPPS 
Lower Plenty Primary School is a state school that offers a unique model of education.
Working with Montessori Australia, Lower Plenty provides a Montessori Influenced Curriculum that meets the expected standards of the Victorian Curriculum.
Our Montessori approach supports the full development of the human being. We utilise the full range of Montessori Materials and pedagogy to teach children in a way that develops independence and supports them to understand abstract concepts through hands-on materials.
Our approach inspires children towards a lifelong love of learning, by following their natural development. Combining our Montessori approach with considered explicit teaching, we provide our students with best education possible, combining the elements of Montessori within a state school system that is available and inclusive of everyone.
What is Montessori Education?
Montessori is a method of education that is based on self-directed activity, hands-on learning and cooperative play. In our classrooms, children make creative choices in their learning, while the teacher guides students through age and developmentally appropriate activities.
Our classrooms are multi-age, spanning a three year grouping. This allows for students to take on roles of explorers in their first year, experimenters in their second, and experts in their third year. Children take on different roles as leaders and collaborators and are provided opportunities to teach and learn from each other.
Dr Maria Montessori, a physician, anthropologist and pedagogue, developed her unique method of educating children over a professional career that spanned over fifty years. The Montessori approach was developed through intense scientific observation of children from many ethnic, cultural and socio-economic backgrounds from birth to maturity. It is based upon a deep understanding of child development.
Key Principals
Independence – we actively allow and promote children to do, choose and decide things for themselves. From Prep, our students make decisions around who they sit with, they cut their own fruit, and choose from a variety of learning activities within the prepared environment.
Choice – the environment that we set up gives the child the opportunity to choose what they do from a range of activities suitable to their developmental needs. Respect for the child – we believe that children should be respected, this is shown by not interrupting their concentration, and by giving them the freedom to make choices, to do things for themselves and to learn from others.
Mixed Age Range – a mixed age range allows for children to learn from each other in a non- competitive atmosphere and directly prepares the child for living in society.
Freedom – children are provided with freedoms within limits. The children are aware that our learning activities are non-negotiable, whereas, at other times children are free to follow their own learning interests.
Learn Online
Upschool
A Community Resource by Lower Plenty Primary School
One of the foundations of strong communities with healthy people (both mind and body) is access to education.
UpSchool is an online resource we invite you to explore,  immerse in and be inspired by.
This free and growing resource is our way of sharing positive and inspiring messages that we feel will have a direct and positive impact on our community.
Something in here for all ages
Lower Plenty has taught my son not only about academics but also so much about himself. The school model allows him to explore his thoughts and ideas– through both successes and failures – pushing him beyond his own preset boundaries. The teachers celebrate his successes and steadfastly stand by his side with support when it is needed. It's a wonderful environment to grow in.
Online Tour
The best way to start learning about us. We have professionally produced dozens of videos showcasing our amazing school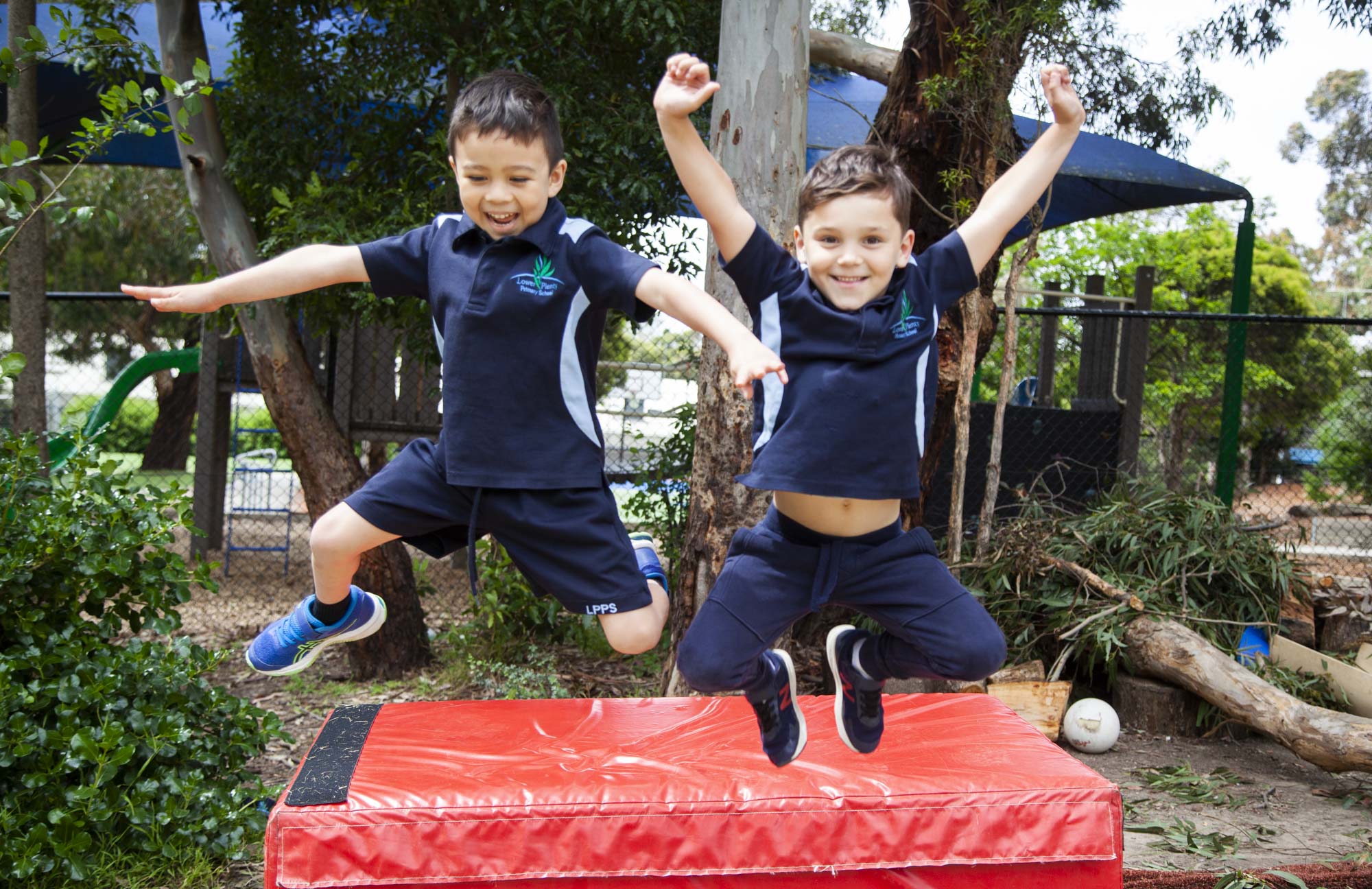 Book a School Tour
The best way to meet us! We can show you around our beautiful school and answer any specific questions you have.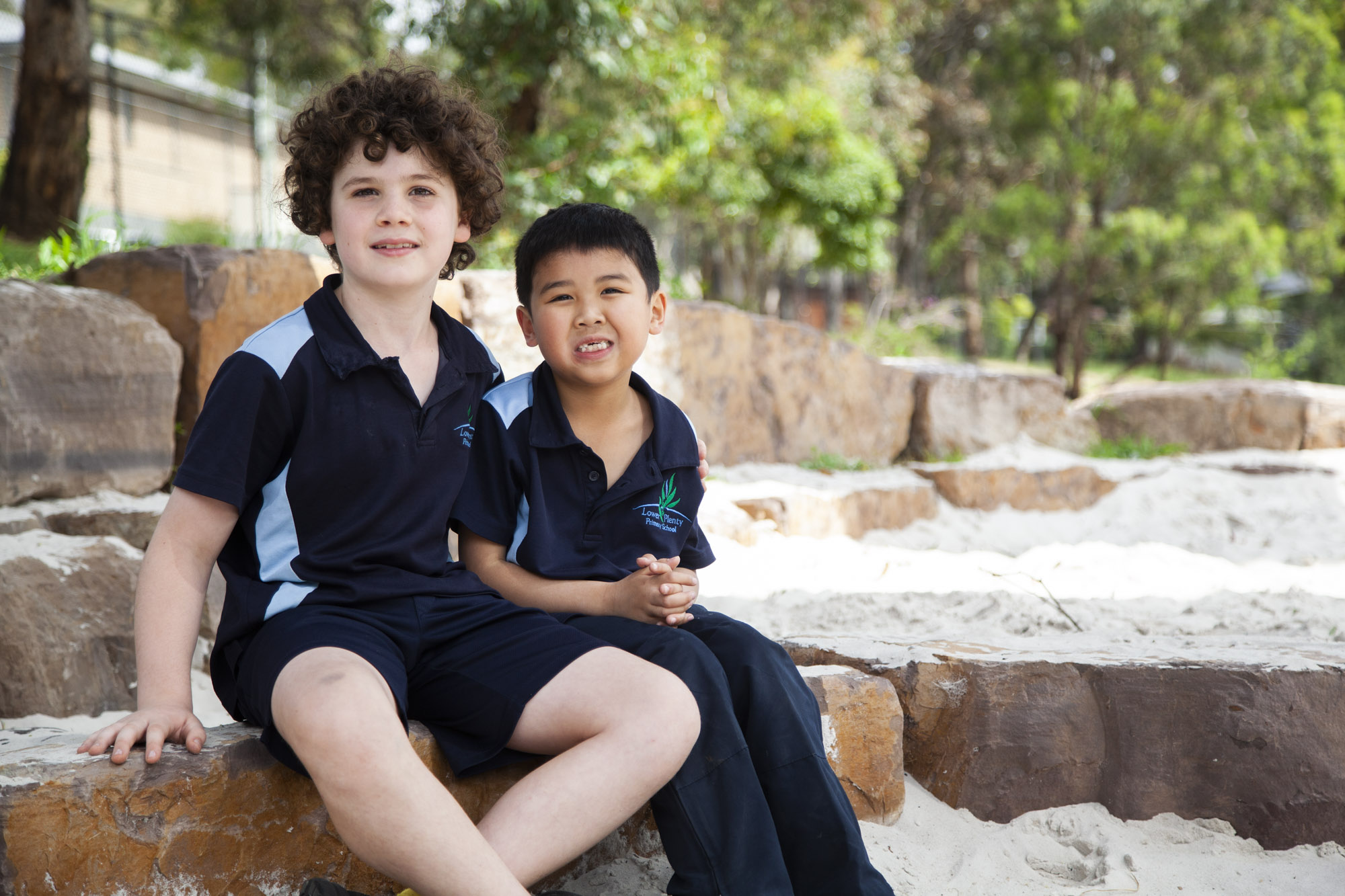 Upschool
UpSchool is a free and growing resource and our way of sharing positive and inspiring messages with our community.

Website design, graphic, videos & photography by Digital Schools |  www.digitalschools.com.au  |  Copyright Digital Schools. All Rights Reserved