Breakfast Club
School Breakfast Club provides a warm and welcoming space for students when they arrive at school.
Volunteers and staff help set up the Breakfast Club space and provide students with a variety of healthy, Victorian grown or manufactured breakfast foods. 
These include oats, muesli, Vita Brits, wholegrain Cheerios, milk, baked beans, canned fruit, fruit cups, fresh apples, Vegemite and honey.
In addition to removing the barrier to learning when a child is hungry, creating a safe and social Breakfast Club environment for students is having other benefits too. Positive relationships are being built between peers, staff and volunteers.
Lower Plenty Primary School runs its breakfast club each morning from 7:30am to 8:00am.  It is accessible to all students in the school.  We will be serving food from the staff room.
As the school does not run a before school care program, parents are free to drop their students off at school from 7:30am when breakfast club begins.
Learn Online
Upschool
A Community Resource by Lower Plenty Primary School
One of the foundations of strong communities with healthy people (both mind and body) is access to education.
UpSchool is an online resource we invite you to explore,  immerse in and be inspired by.
This free and growing resource is our way of sharing positive and inspiring messages that we feel will have a direct and positive impact on our community.
Something in here for all ages
Lower Plenty has taught my son not only about academics but also so much about himself. The school model allows him to explore his thoughts and ideas– through both successes and failures – pushing him beyond his own preset boundaries. The teachers celebrate his successes and steadfastly stand by his side with support when it is needed. It's a wonderful environment to grow in.
Online Tour
The best way to start learning about us. We have professionally produced dozens of videos showcasing our amazing school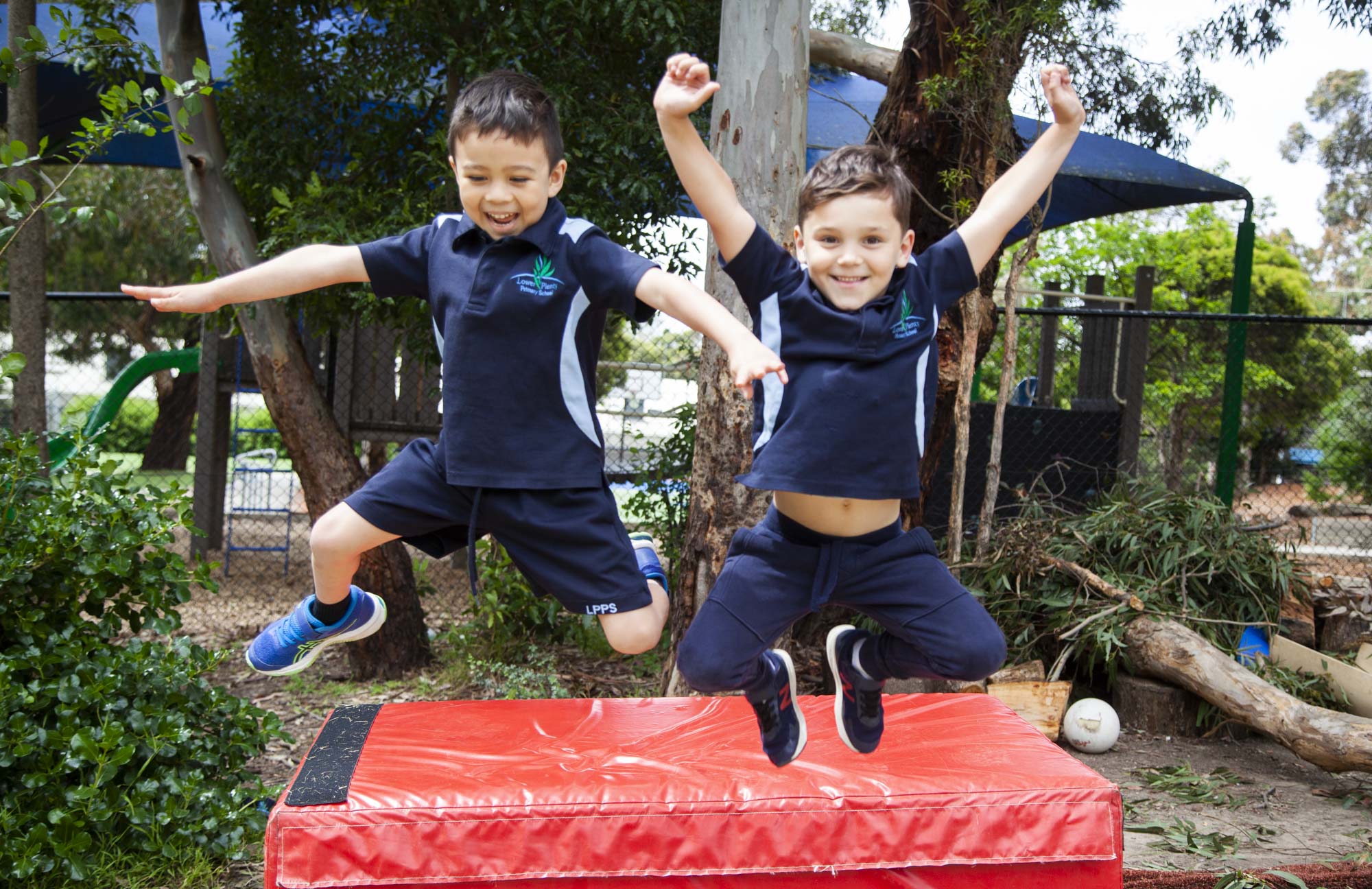 Book a School Tour
The best way to meet us! We can show you around our beautiful school and answer any specific questions you have.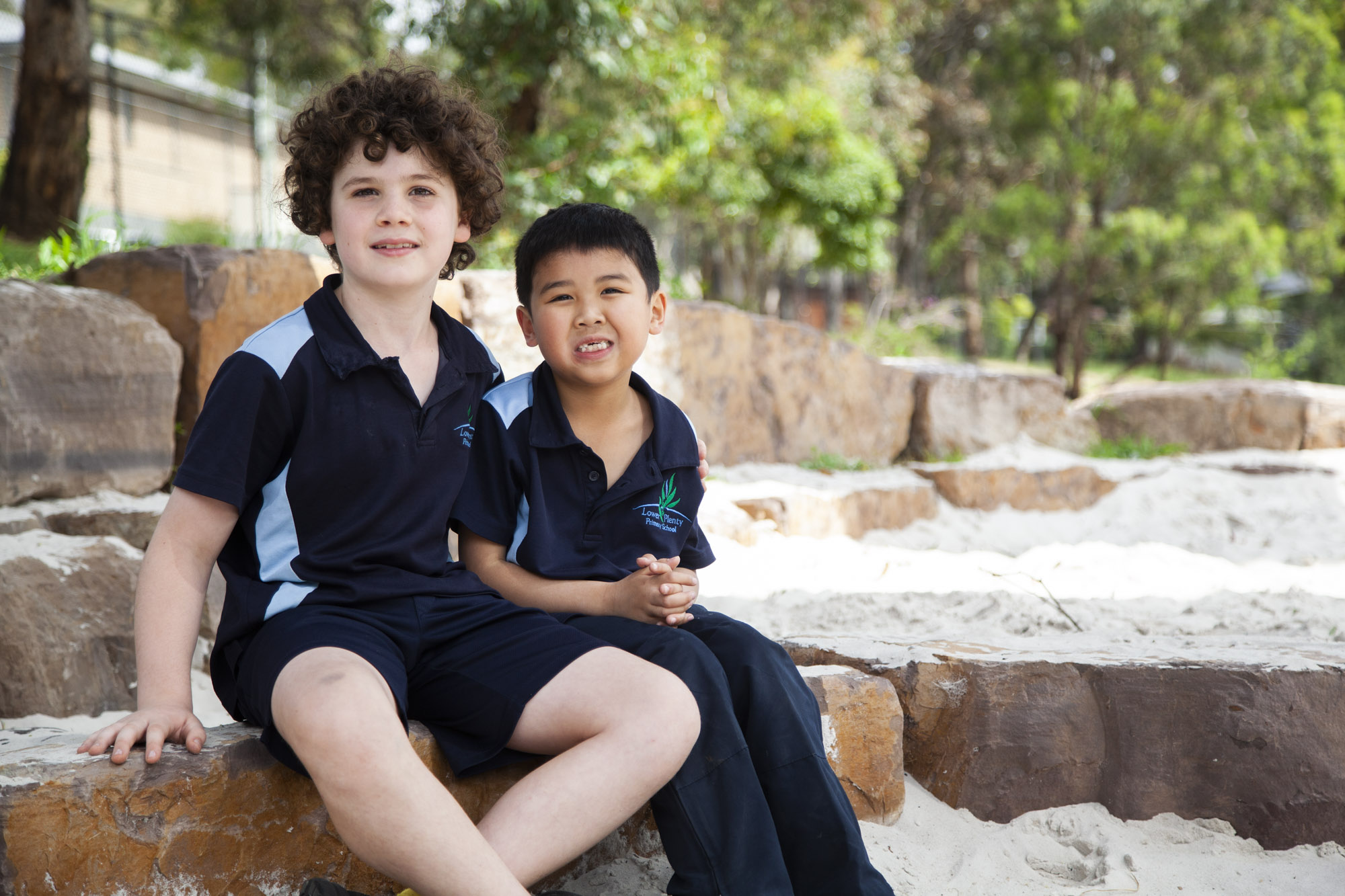 Upschool
UpSchool is a free and growing resource and our way of sharing positive and inspiring messages with our community.

Website design, graphic, videos & photography by Digital Schools |  www.digitalschools.com.au  |  Copyright Digital Schools. All Rights Reserved