Curriculum Opportunities
We pride ourselves on a wide range of curriculum opportunities for our students
It's not the curriculum that we offer that sets us apart, it's the manner in which it's delivered
Any school can teach a curriculum. Amazing schools like ours is full of teachers actively and passionately exploring the possibilities of making their teaching practice more innovative, engaging and fun at every turn. This is the single ingredient that drives the most growth in our students.
The success we attain is not only evidenced by the assessment data – but it's seen through the smiles and joy we see on our student's faces as a concept is grasped. This is the indefinable element that drives us as teachers to produce and grow our own teaching skills year in, year out.
Student Wellbeing
At Lower Plenty Primary School we nurture a culture of wellbeing by embedding respect, resilience, responsibility and positive relationships in all that we do.  Our exceptional education for life not only develops rigorous academic knowledge but emotional, social and physical wellbeing as well. We provide a multilayered approach to student wellbeing and safety through preventative and responsive actions.
Literacy
Visit Lower Plenty Primary School during a Literacy session and you will see students who love to read and write. Our literacy programs are all evidence based and we use the explicit teaching approach based on I Do, We Do and You Do throughout the school. 
Numeracy
The language of mathematics is international. The basic skills of mathematics are vital for the life opportunities of our children. Our aim is for all children to think mathematically, enabling them to reason, solve problems and assess risk in a range of contexts.
Instructional Model
The school instructional model acts as a guideline or set of strategies on which our approach to teaching is based.
Our instructional model is underpinned by the 'whole-part-whole' methodology of Swanson and Law (1983).  This practical methodology offers a helpful framework for student learning.
Physical Education
The Physical and Sport Education program at Lower Plenty is an engaging, extensive, well-balanced and above all inclusive program.  Our goal is to nurture in our students a love of physical activity and play, instil a need for physical fitness and develop a sense of fair play and co-operation.
S.T.E.A.M.
Students study Science as a specialised subject once a week. The Science program at Lower Plenty Primary aims to increase curiosity and to provide an opportunity for children to explore the world around them. 
Languages / Arts
Learning a language in the primary school years provides students with the foundation for learning languages later in their schooling and into adulthood. Learning a language also exposes students to different cultural experiences and encourages acceptance and tolerance, especially in the context of increasing globalisation and Australia's cultural diversity.
Music & Performing Arts
At Lower Plenty Primary School we consider Music and Performing Arts to be an important part of the education of all students. As a result there is an extensive music and performing arts program offered. The students have weekly music/performing arts lessons with a Music Specialist, and there is a huge focus on singing, dance, drama, music appreciation and percussion instruments.
Digital Technologies
At Lower Plenty Primary School, we are committed to equipping students with the digital skills of the future.
We use Digital Technologies to enhance teaching and learning as well as promote creativity in a safe and supported space. Our students are contributing digital citizens with access to a world of new learning.
Extra Curricular
At Lower Plenty Primary School we continue to provide a very comprehensive educational program and experience for all children and their families. We promote the physical and emotional well-being of every child through positive, proactive attitudes within a caring environment and with high expectations of academic excellence.
Learn Online
Upschool
A Community Resource by Lower Plenty Primary School
One of the foundations of strong communities with healthy people (both mind and body) is access to education.
UpSchool is an online resource we invite you to explore,  immerse in and be inspired by.
This free and growing resource is our way of sharing positive and inspiring messages that we feel will have a direct and positive impact on our community.
Something in here for all ages
Lower Plenty has taught my son not only about academics but also so much about himself. The school model allows him to explore his thoughts and ideas– through both successes and failures – pushing him beyond his own preset boundaries. The teachers celebrate his successes and steadfastly stand by his side with support when it is needed. It's a wonderful environment to grow in.
Online Tour
The best way to start learning about us. We have professionally produced dozens of videos showcasing our amazing school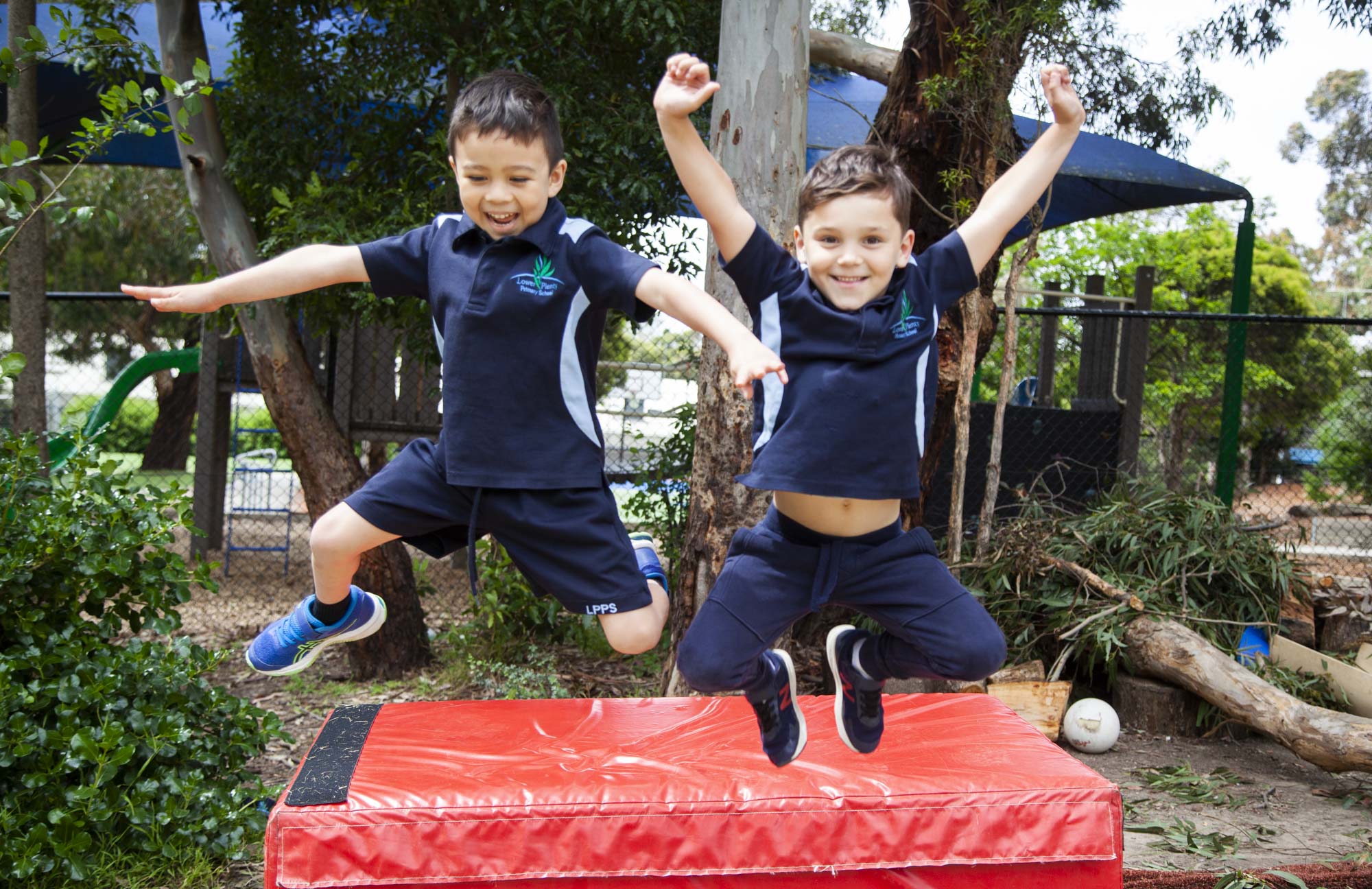 Book a School Tour
The best way to meet us! We can show you around our beautiful school and answer any specific questions you have.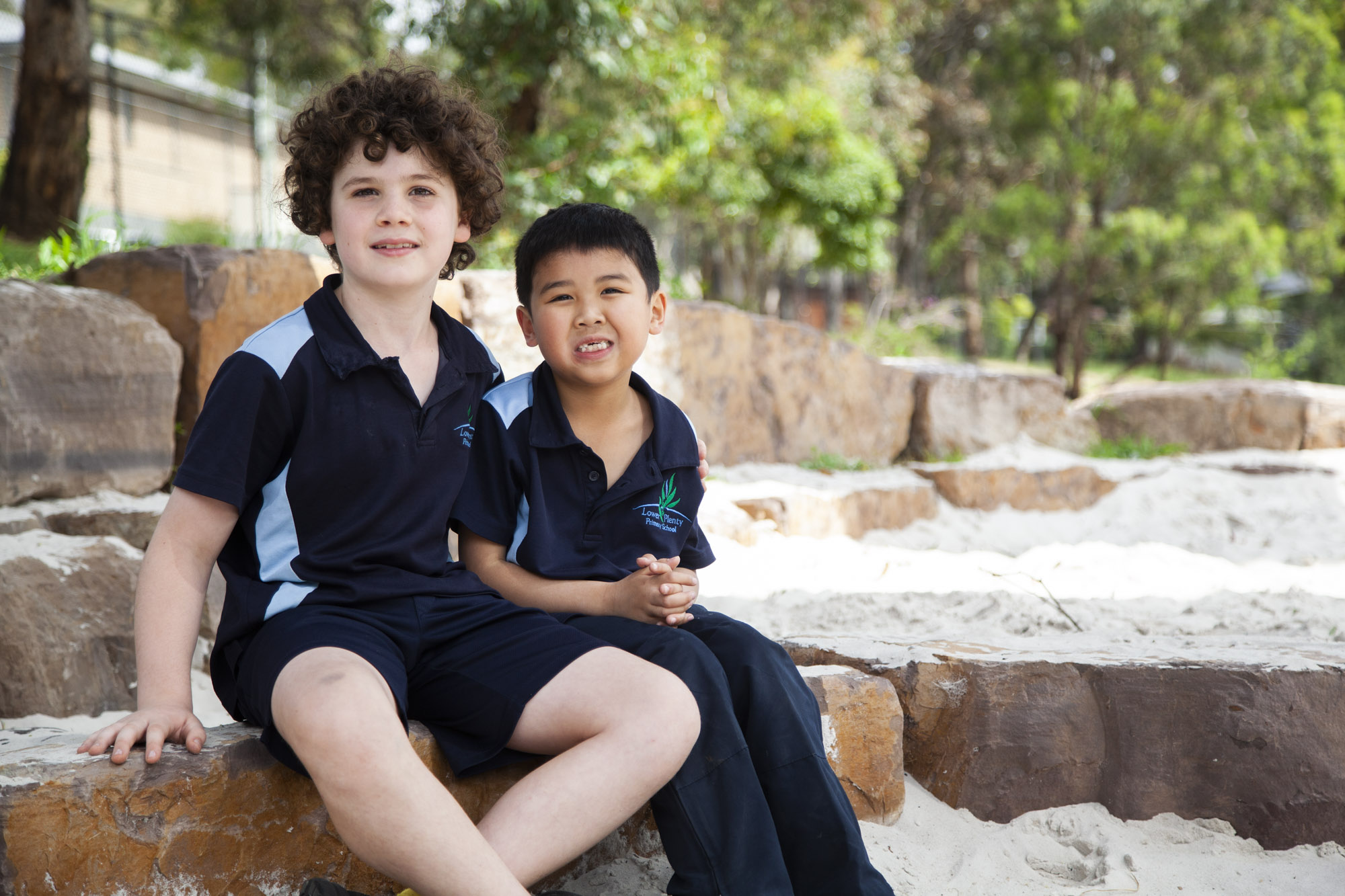 Upschool
UpSchool is a free and growing resource and our way of sharing positive and inspiring messages with our community.

Website design, graphic, videos & photography by Digital Schools |  www.digitalschools.com.au  |  Copyright Digital Schools. All Rights Reserved