Prep

Enrolment Information
Starting school is an exciting time! Our aim is to provide Pre-Schoolers with positive school experiences through our transition program.
Our Prep/Foundation Transition Program aims to get children and parents familiar with our school facilities, meet the Prep teachers and experience fun, engaging learning activities that introduce them to the environment and structure of school.
Please contact us to book your child into the transition program 
Important Dates
At Lower Plenty Primary School we have an extensive Prep Transition Program, for all children commencing Primary School the following year. Helping to make the significant transition from a home, preschool or day care setting to Prep as smooth as possible for children and their parents is of paramount importance to us.
The transition to school marks a time of great excitement, and sometimes stress, for children and their families. Participation in a transition program supports a positive start to school and also promotes children's mental health and wellbeing, social and academic success. Transition programs aim to minimise children's experience of adjustment difficulties and highlights the importance of working and building positive relationships with families.
Week 1: Discover our Foundation Classroom – Tuesday 25th October – 8:30 to 9:15
Our 2022 Foundation students will enjoy working within the classroom and meeting their Foundation teacher.  Activities may include stories, hands on literacy and numeracy activities, songs and games. Parents are welcome to stay and meet the Principal, ask questions and enjoy a cup of tea or coffee in the staffroom.
Week 2: Specialist Program – Tuesday 8th November – 8:30 to 9:15
Our Foundation students will experience a tasting of our specialist teaching programs. Parents are invited to attend an information session which will cover school transition, student wellbeing, our out of school hours care program, uniforms and our Parents and Friends Association.
Week 3: Kaboom Whole School Sport Incursion – Wednesday 16th November – 1:45 to 2:45
Our whole school event will give the students an opportunity to engage with the rest of the school. They will enhance their skills in teamwork and resilience while enjoying movement and fitness.  No matter what their skill, every student will achieve success at a Kaboom Sports event.  Parents are welcome to stay and watch their children.
Week 4: Perceptual Motor Program (PMP) and Big Buddies – Wednesday 30th November – 8:30 to 9:15
Our Foundation students will meet their big buddies and together they will participate in a fun PMP activity.  PMP provides opportunities for students to develop fine and gross motor skills which assists with learning.
Learn Online
Upschool
A Community Resource by Lower Plenty Primary School
One of the foundations of strong communities with healthy people (both mind and body) is access to education.
UpSchool is an online resource we invite you to explore,  immerse in and be inspired by.
This free and growing resource is our way of sharing positive and inspiring messages that we feel will have a direct and positive impact on our community.
Something in here for all ages
Lower Plenty has taught my son not only about academics but also so much about himself. The school model allows him to explore his thoughts and ideas– through both successes and failures – pushing him beyond his own preset boundaries. The teachers celebrate his successes and steadfastly stand by his side with support when it is needed. It's a wonderful environment to grow in.
Online Tour
The best way to start learning about us. We have professionally produced dozens of videos showcasing our amazing school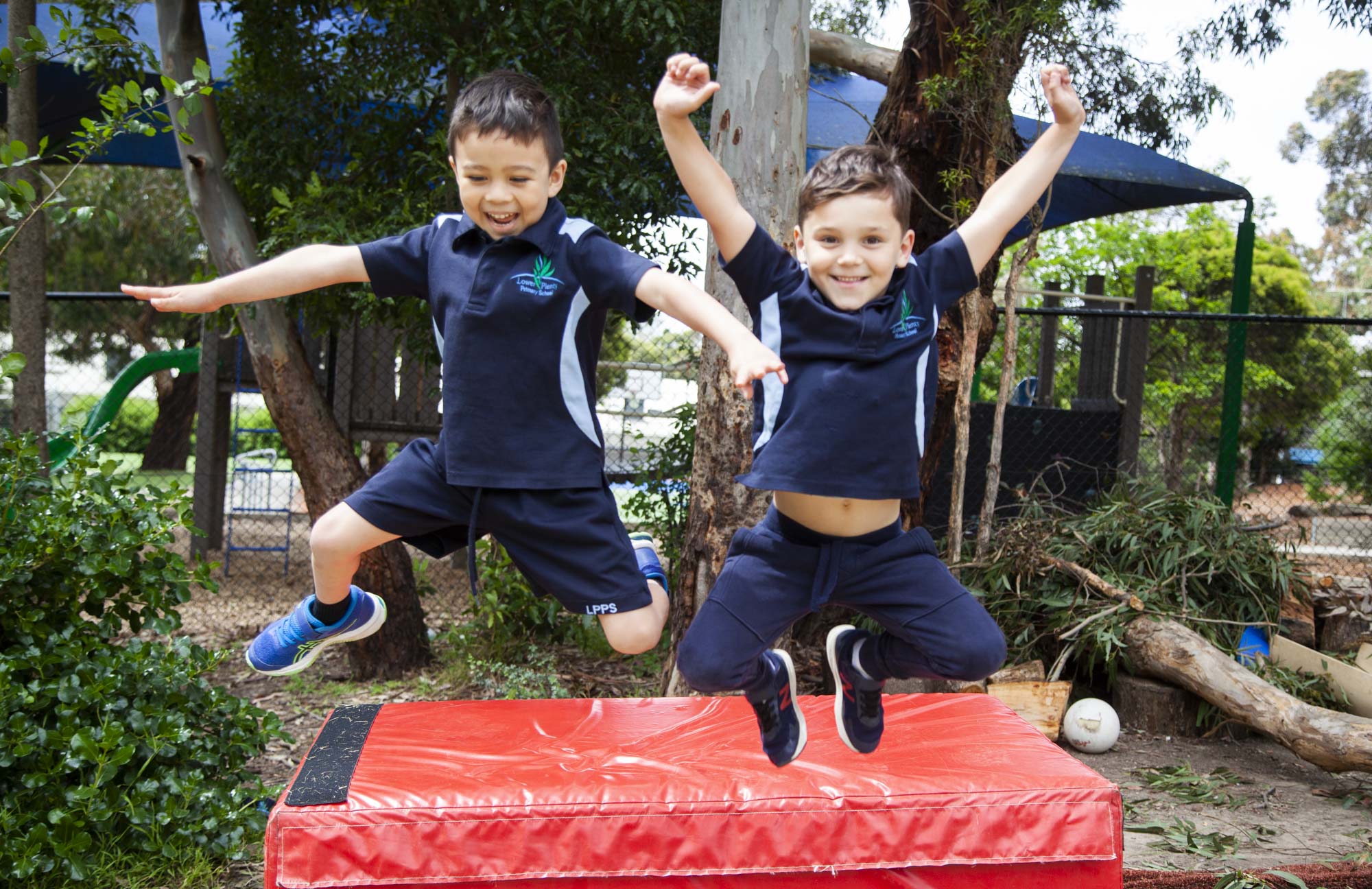 Book a School Tour
The best way to meet us! We can show you around our beautiful school and answer any specific questions you have.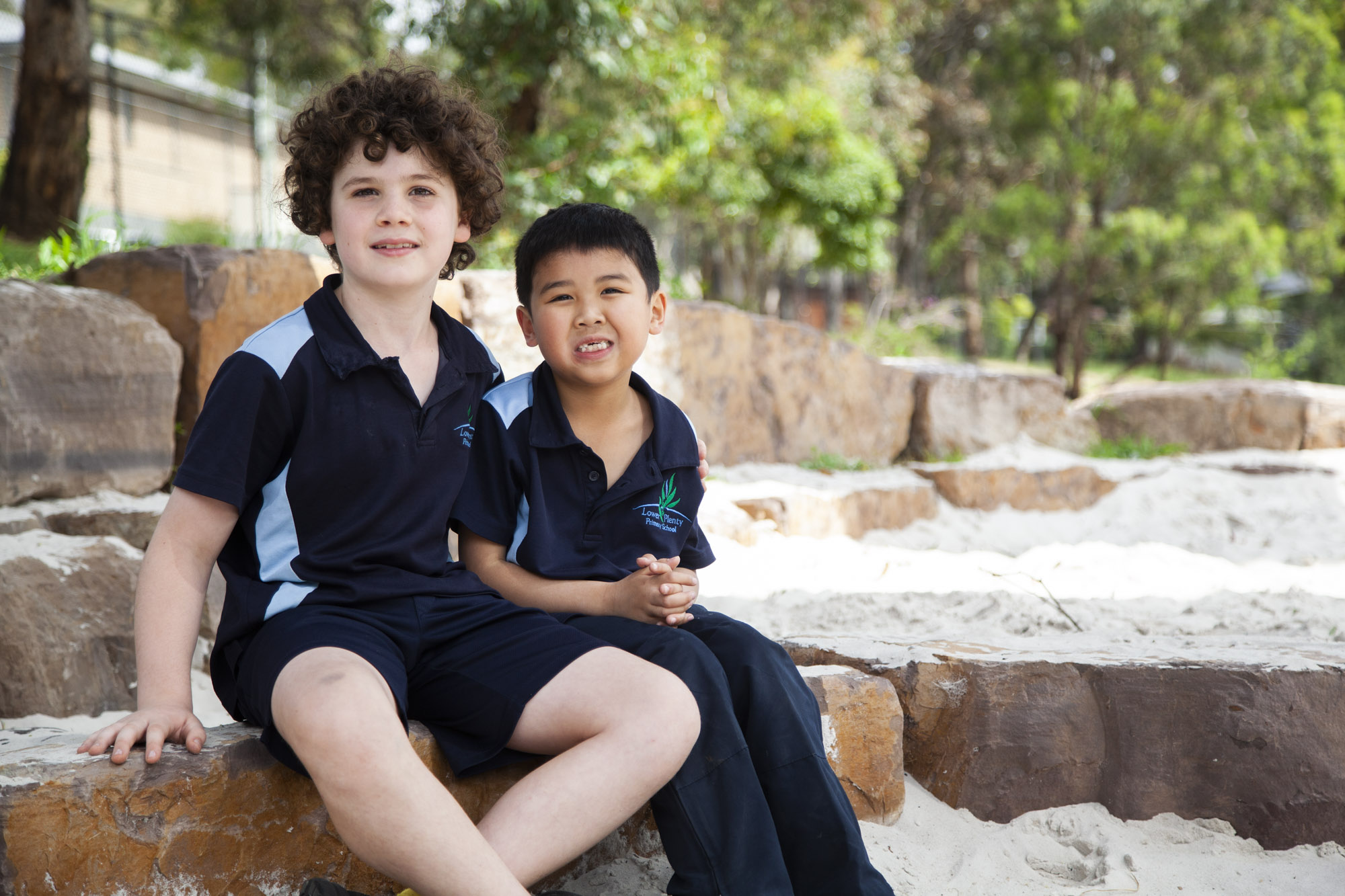 Upschool
UpSchool is a free and growing resource and our way of sharing positive and inspiring messages with our community.

Website design, graphic, videos & photography by Digital Schools |  www.digitalschools.com.au  |  Copyright Digital Schools. All Rights Reserved