Parent Involvement
Parent involvement and participation is warmly invited and actively encouraged. You can participate in a variety of ways such as school council, parents and friends, working bees, excursions. camps, volunteering in the classrooms and just by staying up to date with school news and happenings.
Just speak to your classroom teacher – or our Principal to find out more!
Parents Participation
Parents and education go hand in hand. Parents are the first educators for their children, which is why continuing parental involvement in education is so crucial to child development.  
At Lower Plenty Primary we are blessed by a great parent community who regularly get involved in their child's education.  
There are many opportunities for parents to participate in life at Lower Plenty PS including:
Joining the PFA

Becoming an elected member of School Council

Becoming a parent helper in the classroom

Participating in Working Bees

Becoming a volunteer for Canteen
If you would like to help in any other way feel free to contact the school so that we can talk about opportunities for involvement.
Parents and Friends Association
The purpose of the Parents and Friends Association (PFA) is to:
raise funds for the benefit of the students;

assist in building the participation of parents in the life of the school generally;

support the work of the school council;

contribute to the wellbeing of the students, staff and other members of the school community.
The PFA holds its meetings on the twice a term. Notice is given to all parents and guardians of upcoming meetings via the school newsletter.
These meetings are open to all parents and guardians and any other person invited to attend by the association.
Parent Helpers
Parents add significantly to the human resources available to the school, and consequently they deserve encouragement, effective management, support and recognition.  The school aims to maximise the number and variety of effective parent helpers who contribute to our school.
Parent helpers are sought formally through excursion notices, written invitations, the newsletter and/or personal approaches, as well as informally through conversation and opportunity.

Parent helpers are required to carry out tasks in a manner consistent with school expectations, including maintenance of a professional, cooperative and confidential working environment.

Parent helpers will be required to work with and support all children within a class if requested.

Parent helpers may be sought to assist with school camps and excursions. If attending overnight excursions/camps parent helpers must have a current Working with Children Check and Police Check.
Learn Online
Upschool
A Community Resource by Lower Plenty Primary School
One of the foundations of strong communities with healthy people (both mind and body) is access to education.
UpSchool is an online resource we invite you to explore,  immerse in and be inspired by.
This free and growing resource is our way of sharing positive and inspiring messages that we feel will have a direct and positive impact on our community.
Something in here for all ages
Lower Plenty has taught my son not only about academics but also so much about himself. The school model allows him to explore his thoughts and ideas– through both successes and failures – pushing him beyond his own preset boundaries. The teachers celebrate his successes and steadfastly stand by his side with support when it is needed. It's a wonderful environment to grow in.
Online Tour
The best way to start learning about us. We have professionally produced dozens of videos showcasing our amazing school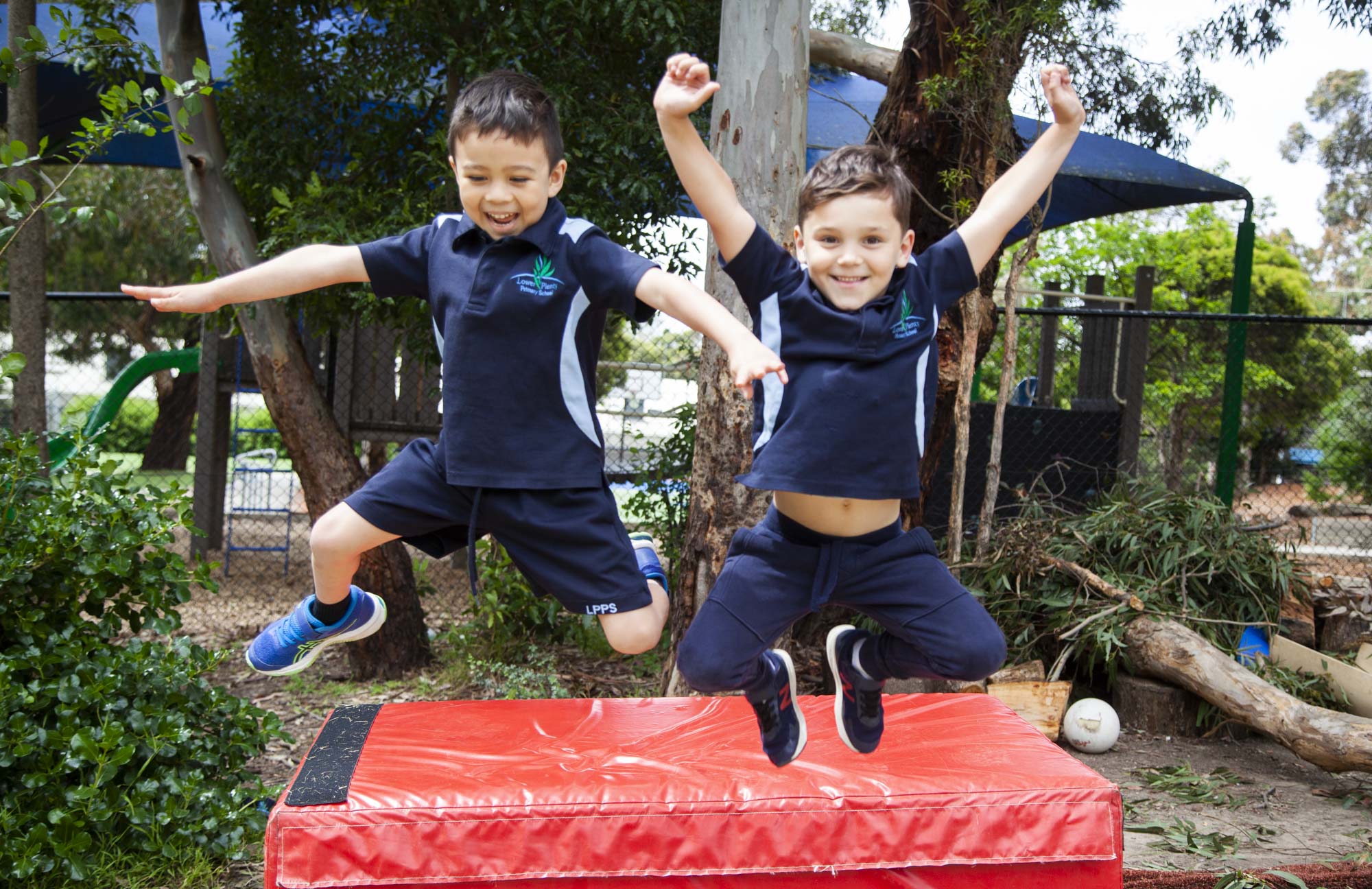 Book a School Tour
The best way to meet us! We can show you around our beautiful school and answer any specific questions you have.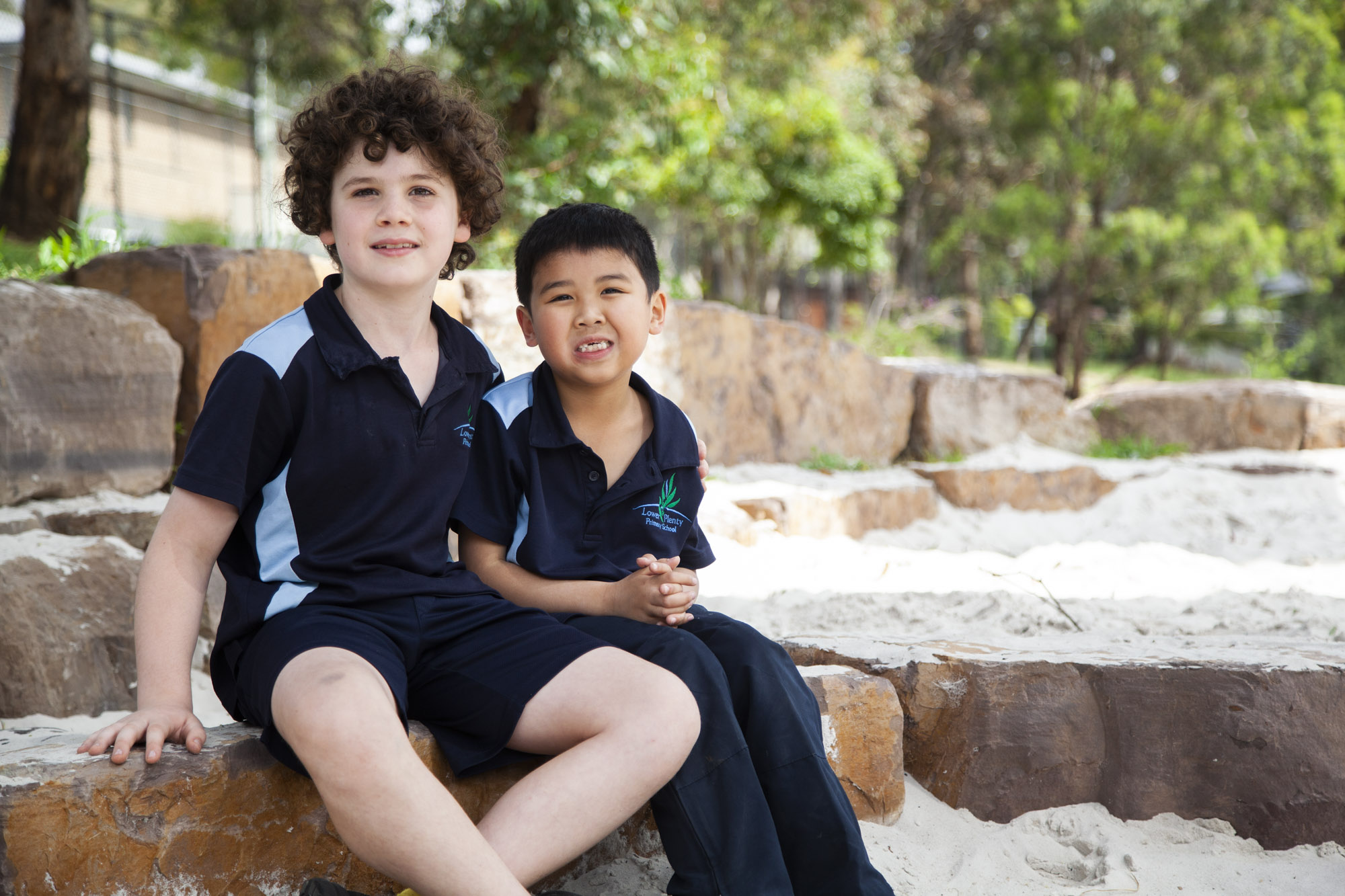 Upschool
UpSchool is a free and growing resource and our way of sharing positive and inspiring messages with our community.

Website design, graphic, videos & photography by Digital Schools |  www.digitalschools.com.au  |  Copyright Digital Schools. All Rights Reserved