School Open Days
At Lower Plenty Primary we encourage parents and families to book a personalised tour of the school with the Principal and Student Leadership team.
We don't run a separate show for parents to tour, we encourage you to visit at any time on any day.  What you will find is that no matter when you visit you will find students working together, on task, and exploring their own passions and interests.
We believe that the best way to view whether the school is the right fit for your child is to come and watch how we work and play.  We are confident that you will see high quality teaching and learning whenever you tour.
Our administration staff are ready for your call and can be reached on 9435 2585.
Orientation Programs
Starting off in a new school is a major step for both families and students and will represent one of many transitional periods that occur through a person's life.
Whether transition is occurring from pre-school to school, between classes or Year 6 to secondary school, transition is made successful by building positive experiences. At Lower Plenty Primary School we aim to build relationships and links for the family and child to promote a connected, secure and confident feeling within our school community.
Learn Online
Upschool
A Community Resource by Lower Plenty Primary School
One of the foundations of strong communities with healthy people (both mind and body) is access to education.
UpSchool is an online resource we invite you to explore,  immerse in and be inspired by.
This free and growing resource is our way of sharing positive and inspiring messages that we feel will have a direct and positive impact on our community.
Something in here for all ages
Lower Plenty has taught my son not only about academics but also so much about himself. The school model allows him to explore his thoughts and ideas– through both successes and failures – pushing him beyond his own preset boundaries. The teachers celebrate his successes and steadfastly stand by his side with support when it is needed. It's a wonderful environment to grow in.
Online Tour
The best way to start learning about us. We have professionally produced dozens of videos showcasing our amazing school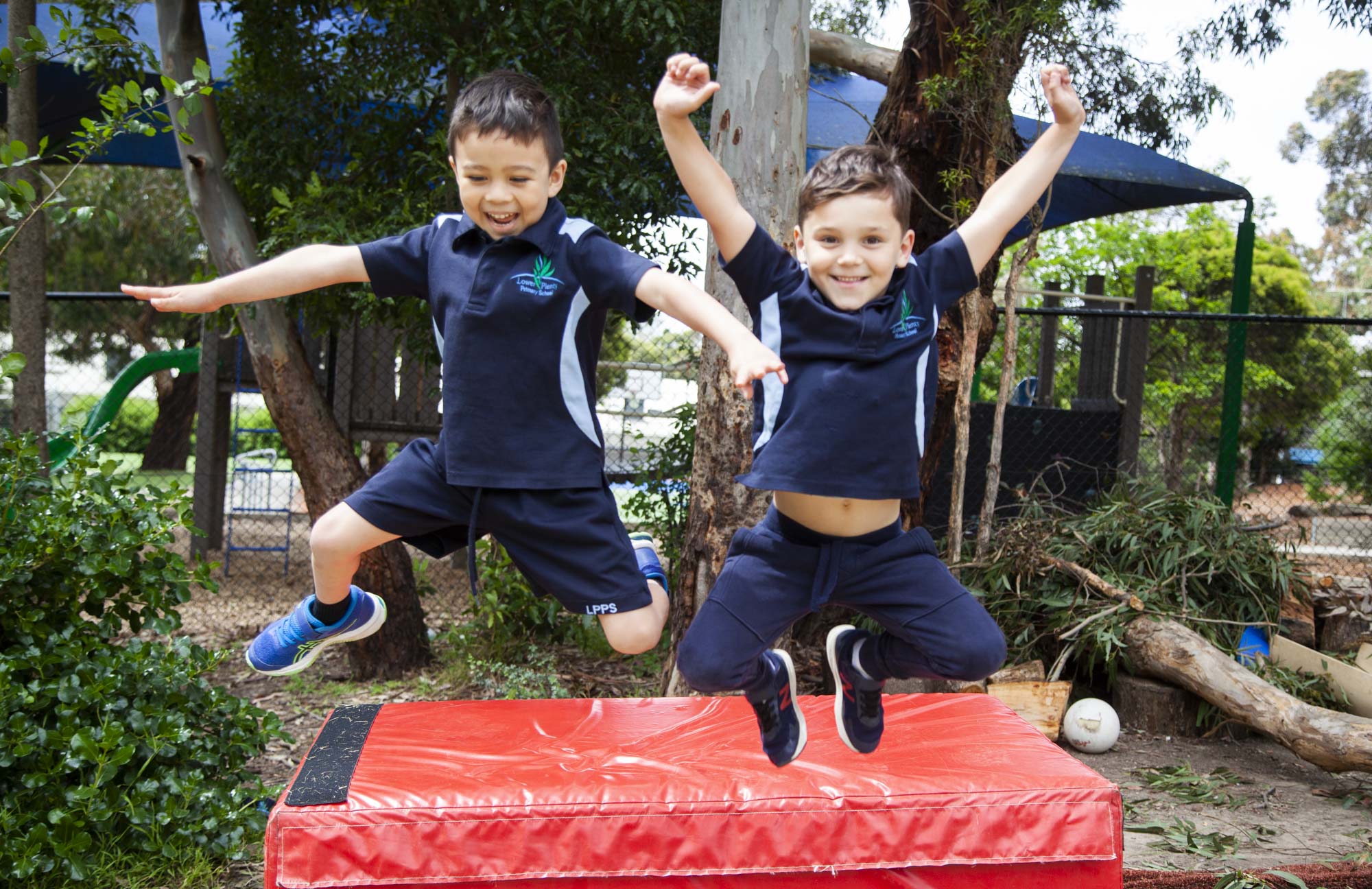 Book a School Tour
The best way to meet us! We can show you around our beautiful school and answer any specific questions you have.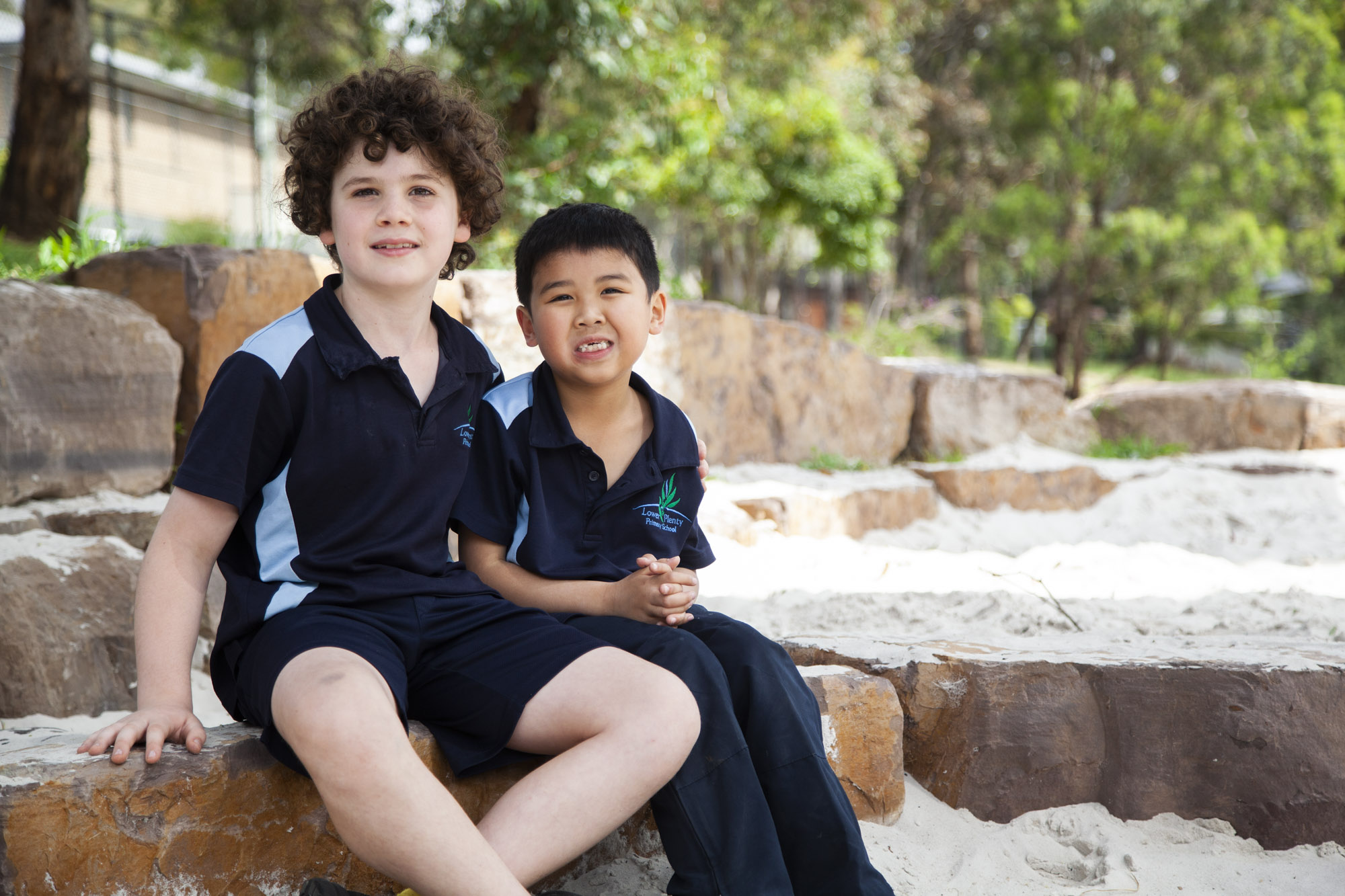 Upschool
UpSchool is a free and growing resource and our way of sharing positive and inspiring messages with our community.

Website design, graphic, videos & photography by Digital Schools |  www.digitalschools.com.au  |  Copyright Digital Schools. All Rights Reserved