Principal's Welcome
Daniel Frew – Principal of Lower Plenty Primary School

Welcome To Lower Plenty Primary School

Hello,
My name is Daniel Frew and I am delighted to be the new Principal of Lower Plenty Primary.
It is a privilege to build on the school's proud 147 year history as a school that values academic excellence, provision of outstanding education opportunities, and community connectedness.  I look forward to getting to know all members of the school community, students, staff, parents and friends of the school.  
Choosing a school is one of the biggest decisions you will make for your child and many families will feel their choice dwindling as they are restricted to zones and you worry that your child will feel swamped in an ever increasing number of larger schools.
At Lower Plenty we lead the way in providing more tailored and flexible learning programs for your child.  We also offer an environment that fosters empathy and positive wellbeing in a way that a large school never could.
At Lower Plenty, children have a strong sense of connection.  They mix with children from all year groups and learn to relate to people of all ages.  They can make friends based on interests and maturity rather than being limited to those who are chronologically their peers.
No child at Lower Plenty slips through the cracks.  Their social, emotional and medical needs are known by all staff and the quirky characteristics that make them special are appreciated.  Every child is known by their name, and every child knows ours.  This means that we can ensure that every child has a caring adult that they connect with and feel safe.  
A close knit community is vitally important in developing a child's resilience.  At Lower Plenty we are able to provide a genuine sense of connection between students, parents and teachers.  There are no strangers here, and when kids have that sense of security, it's not just a "nice" feeling, they can breathe out and relax, and get on with the business of learning and thriving. 
As a smaller school we are able to tailor the curriculum to the needs and interests of our student. By creating dynamic learning environments we offer a truly student-centred approach to teaching that respects and identifies students individual needs.
I am driven by my desire to see every students flourish. To nurture and enable their unique gifts and talents shine through. To feel confident and connected, and ultimately ready to embrace their lives beyond the school gates.
As a school we are proud of how we are able to support our student's development and the connections we make with our families.
If you would like a personalised tour of our school to see whether we are the right fit for you and your child, then I encourage you to make an appointment with the school.  
I look forward to meeting you.
Daniel Frew
Principal – Lower Plenty Primary School

Learn Online
Upschool
A Community Resource by Lower Plenty Primary School
One of the foundations of strong communities with healthy people (both mind and body) is access to education.
UpSchool is an online resource we invite you to explore,  immerse in and be inspired by.
This free and growing resource is our way of sharing positive and inspiring messages that we feel will have a direct and positive impact on our community.
Something in here for all ages
Lower Plenty has taught my son not only about academics but also so much about himself. The school model allows him to explore his thoughts and ideas– through both successes and failures – pushing him beyond his own preset boundaries. The teachers celebrate his successes and steadfastly stand by his side with support when it is needed. It's a wonderful environment to grow in.
Online Tour
The best way to start learning about us. We have professionally produced dozens of videos showcasing our amazing school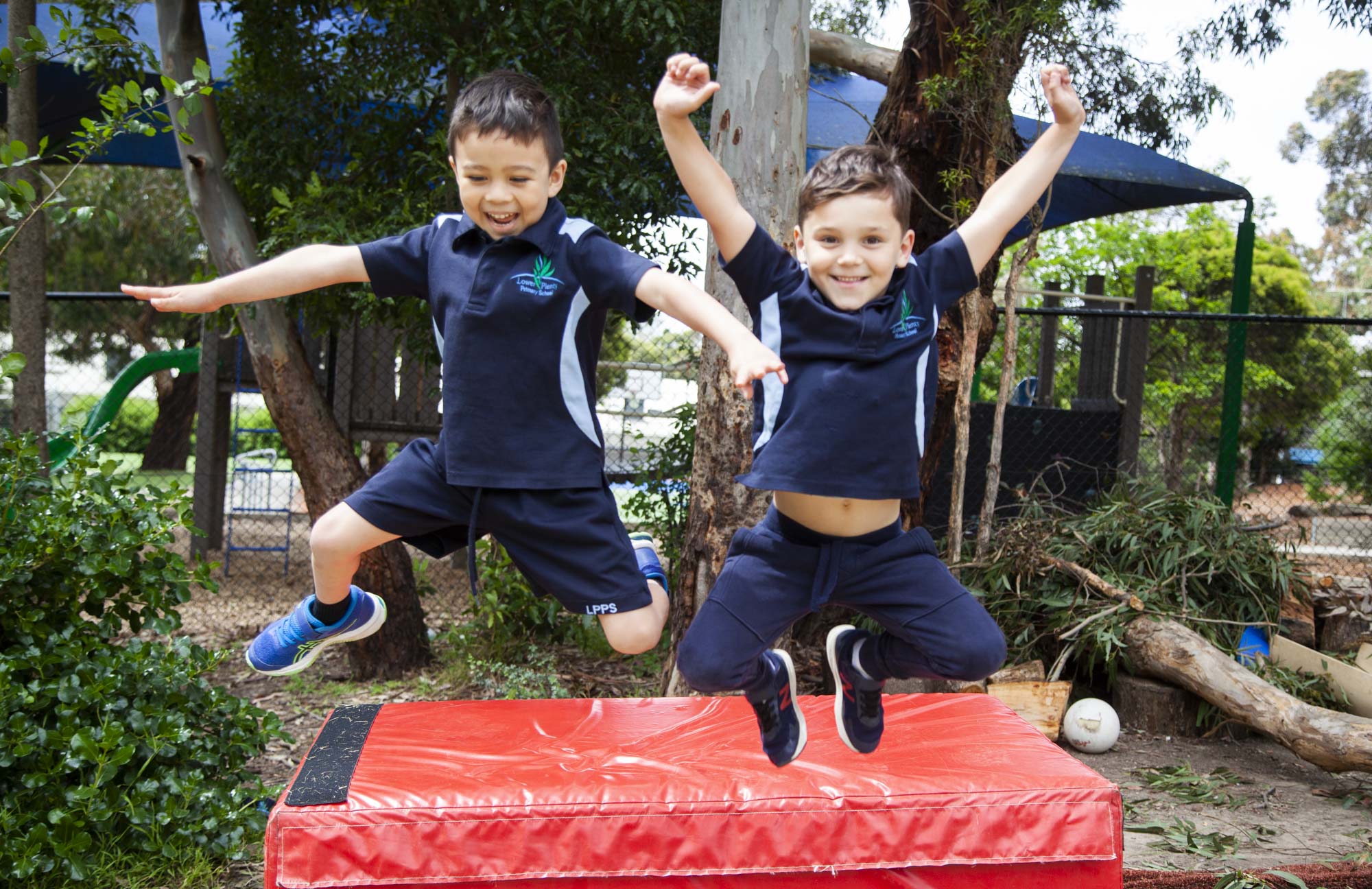 Book a School Tour
The best way to meet us! We can show you around our beautiful school and answer any specific questions you have.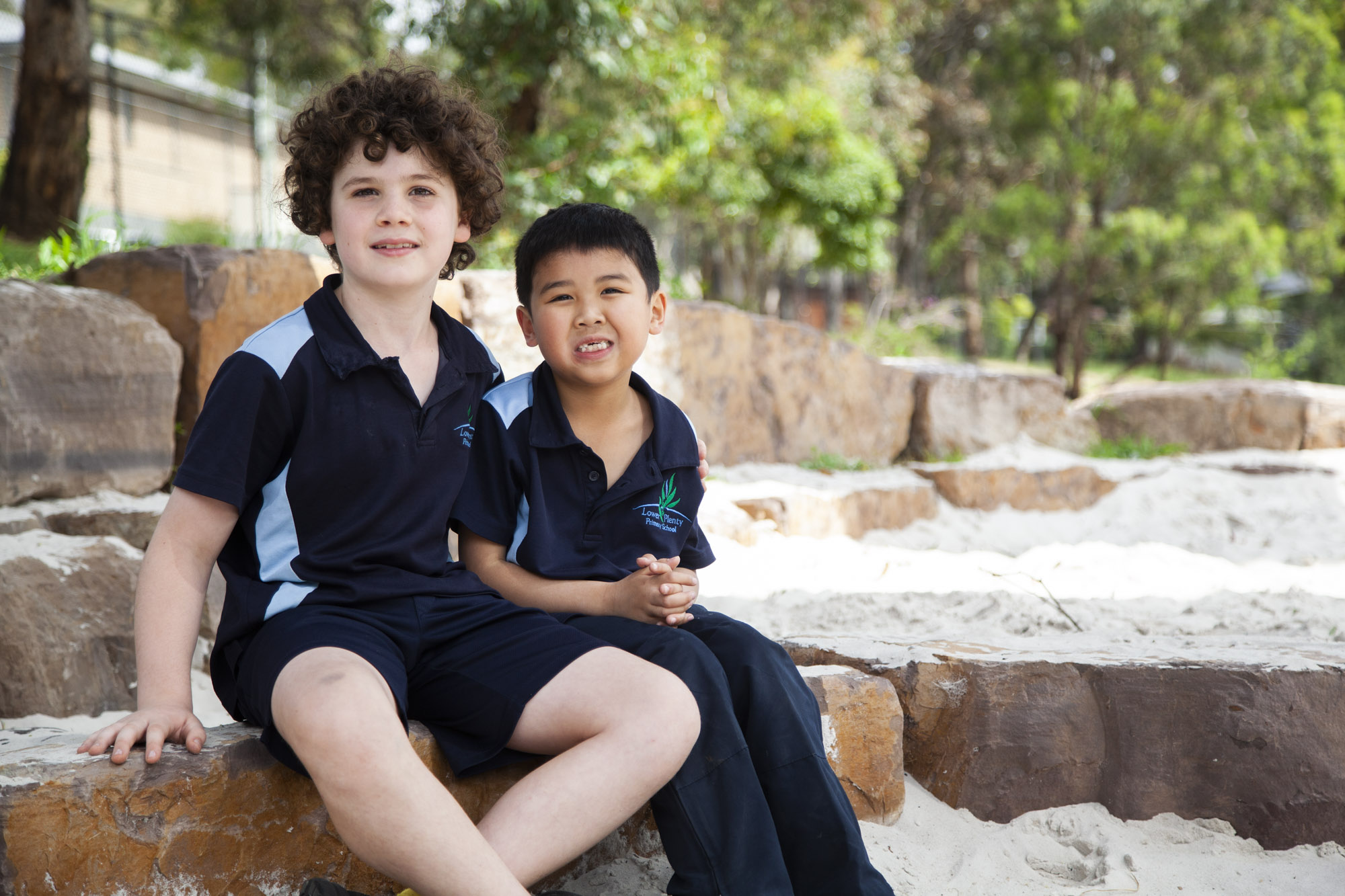 Upschool
UpSchool is a free and growing resource and our way of sharing positive and inspiring messages with our community.

Website design, graphic, videos & photography by Digital Schools |  www.digitalschools.com.au  |  Copyright Digital Schools. All Rights Reserved