Mission, Philosophy
& Values
An Education That Lasts a Lifetime
Mission
To support children's ever-increasing curiosity about the world in which they live and prepare them to be successful in life.
Philosophy
Our priority goes beyond the development of the child's academic skills. Children are taught to become self confident, independent thinkers, interested in the world and enthusiastic about life. This excellence in learning and development is achieved by prescribing to the following:
Learning is based on the principles of respect and independence
Children learn to think for themselves
Each child is considered to be a unique individual
Children are driven by cooperation and collaboration
Children learn from concrete experience and direct interaction with the environment
Values
At Lower Plenty Primary we CARE
C – Compassionate towards others
A – Take Action and use our initiative
R – Role Models for others
E – Engage in learning
Learn Online
Upschool
A Community Resource by Lower Plenty Primary School
One of the foundations of strong communities with healthy people (both mind and body) is access to education.
UpSchool is an online resource we invite you to explore,  immerse in and be inspired by.
This free and growing resource is our way of sharing positive and inspiring messages that we feel will have a direct and positive impact on our community.
Something in here for all ages
Lower Plenty has taught my son not only about academics but also so much about himself. The school model allows him to explore his thoughts and ideas– through both successes and failures – pushing him beyond his own preset boundaries. The teachers celebrate his successes and steadfastly stand by his side with support when it is needed. It's a wonderful environment to grow in.
Online Tour
The best way to start learning about us. We have professionally produced dozens of videos showcasing our amazing school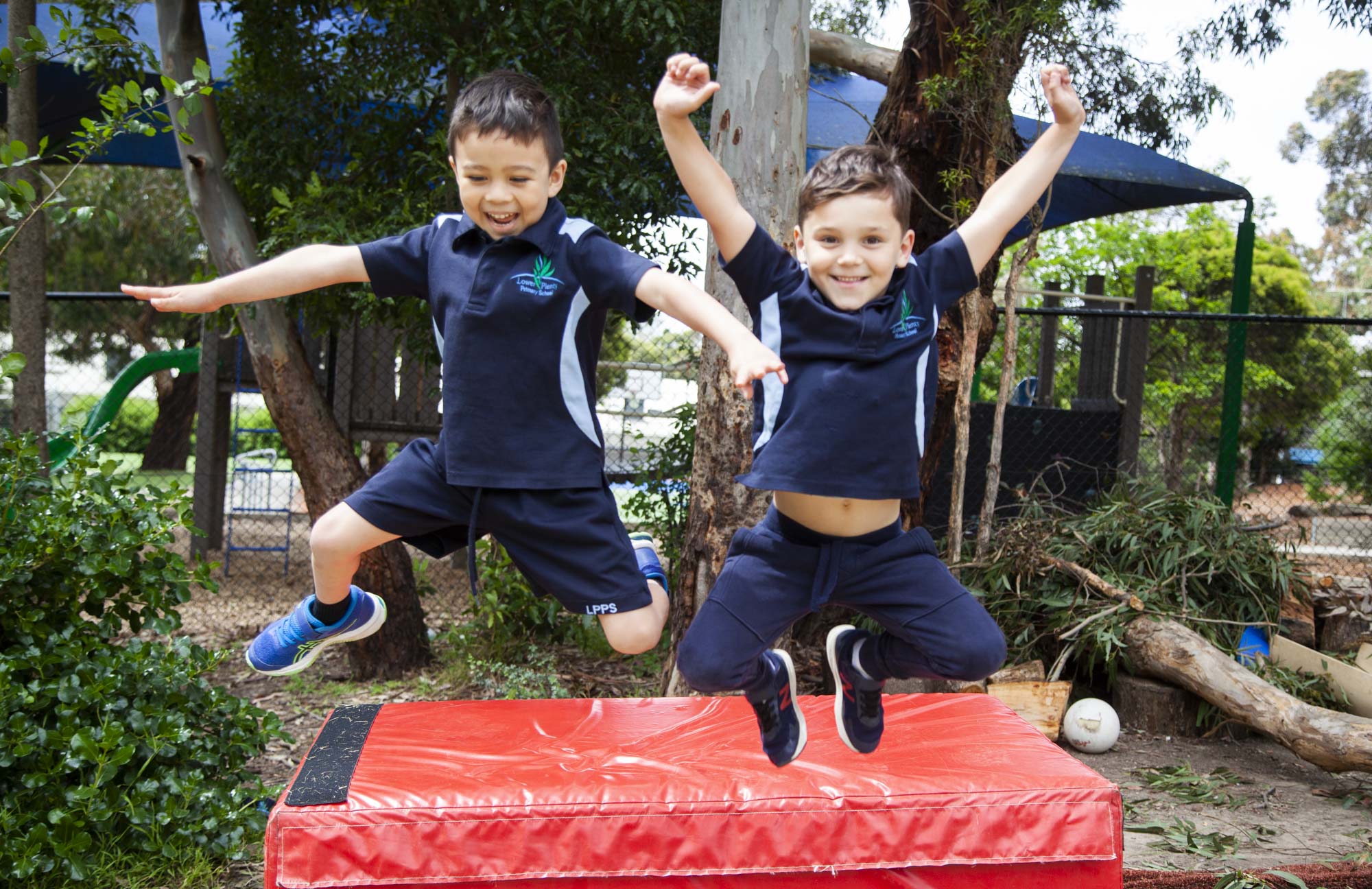 Book a School Tour
The best way to meet us! We can show you around our beautiful school and answer any specific questions you have.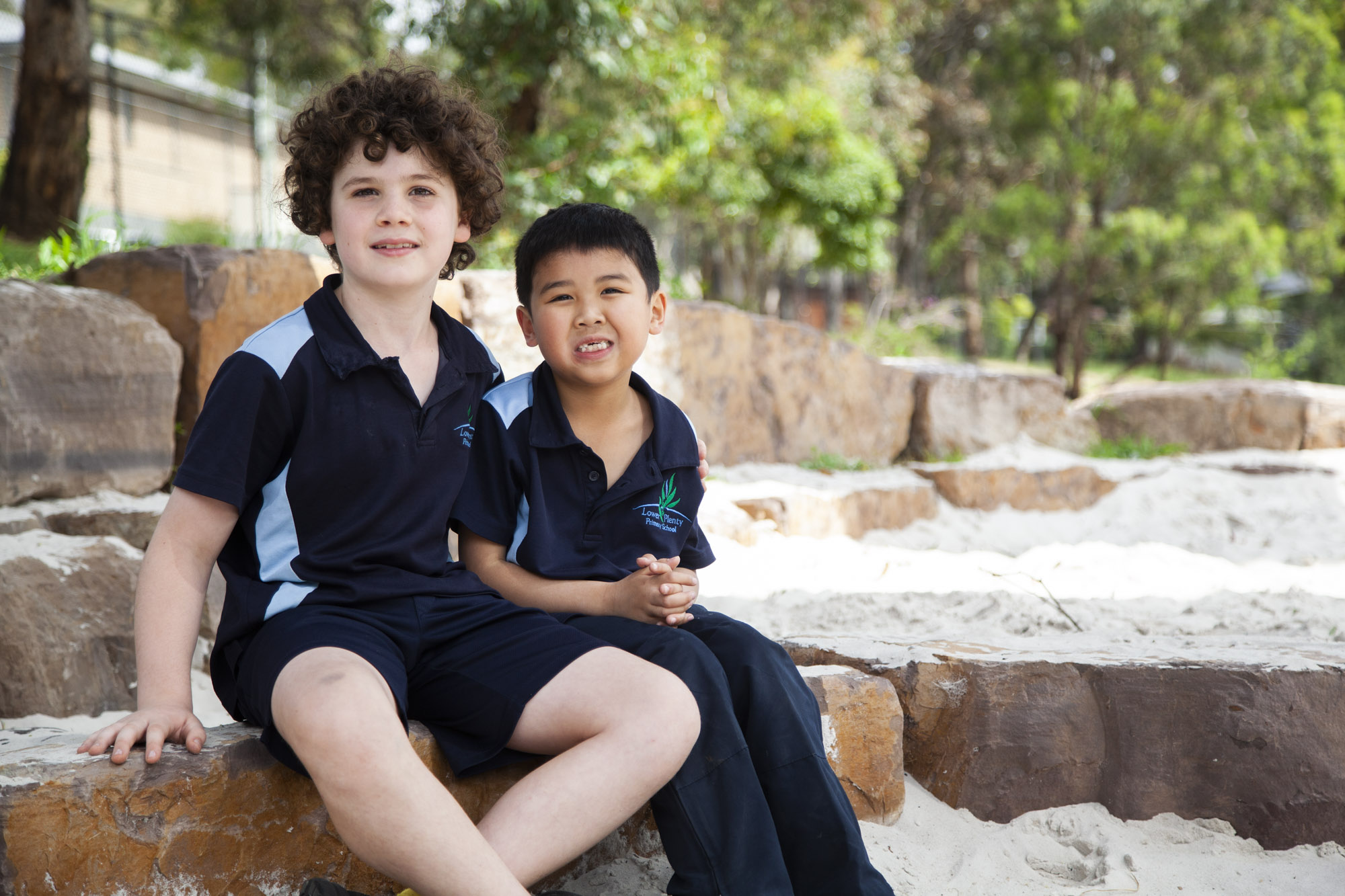 Upschool
UpSchool is a free and growing resource and our way of sharing positive and inspiring messages with our community.

Website design, graphic, videos & photography by Digital Schools |  www.digitalschools.com.au  |  Copyright Digital Schools. All Rights Reserved